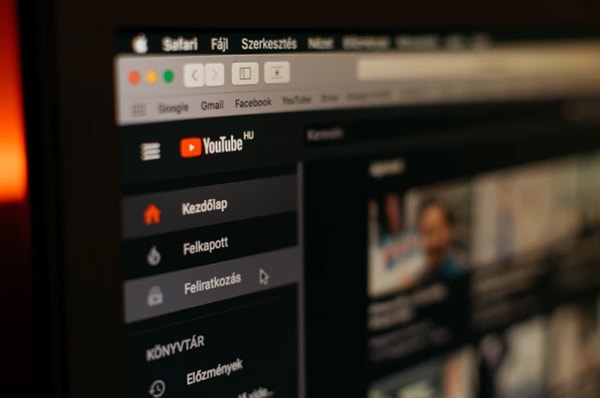 All of us enjoy watching and listening to music on YouTube but it would be so much more convenient if you can do the same offline. There is a way to do that if you have the right tools. Certain websites, browsers and software can take the audio portion from a YouTube video and convert it into a MP3 file. These files can be saved to a computer or a mobile device.
Even before diving in to the process of downloading, there are some thorny issues to consider. First of all you have to consider is this kind of conversion and downloading is legal? Well, most of it depends on the video. However, one can easily download non copyrighted videos that are meant for public domain. However you cannot download and convert copyrighted videos without the video owner's permission.
Since YouTube is Google's property, they have some stringent policies for downloads and if breached, they also take the appropriate legal action. These are some caveats that you should know about while downloading videos.
Using Video Downloading App
There are several programs available for converting YouTube videos to MP3 format on Google Play itself. Different programs are available for iOS and Windows as well. These programs are capable of stripping the audio from the YouTube file and convert them to MP3 format. For instance, using Video Downloadr to download YouTube videos, you just need to copy and paste the URL of the video you want to download and then choose the format you want to save the video in. Here, you can choose MP3 as the format. It is as simple as that!
However, when you download and convert it to MP3 format, you should also consider the storage capacity of your device. If your phone or tab is already full with various apps, then additional storage for these files can be a problem. You alternatively can also choose to invest an SD card for storage of these files. Online streaming is fast and simple and can be done with a single click of a button. However, one has to be responsible while downloading as well.