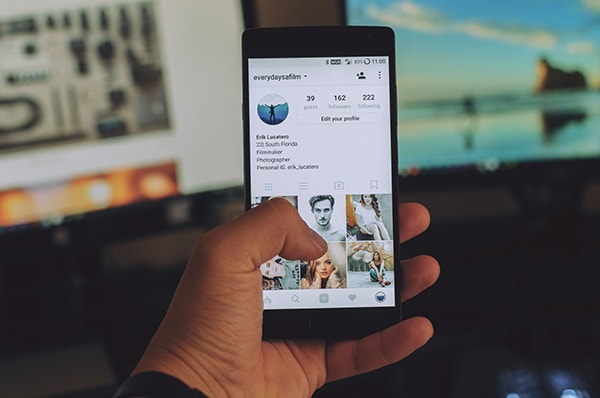 Instagram is one of the most popular apps for iOS and Android. A good thing is that Instagram is always improving its services by adding new features. However, there is no feature that allows users to download Instagram videos. Instagram does not have a right-click option to save a video or an image mainly because of copyright and distributing issues. However, the good news is that there are third party apps that can help you do this.
Here are some useful tips that can help you download Instagram videos on Android.
1.In order to download Instagram videos on your Android device, you will need a third party app.
2.There are online tools like Video Downloadr that you can use to download Instagram videos. It is an online tool, so no need to download anything and you can straight away download your favorite videos in a jiffy.
3.After visiting this tool you have to find the video that you want to download and save on your device.
4.Find the video you want to save on Instagram
5.Tap on three dots in the upper-right corner
6.Next follow the instructions like 3 dots on the upper right corner and visit the URL of the video.
7.Tap the URL to copy and share
8.Now open the Video Downloader app and paste the URL that you have copied here.
9.You will receive a message saying that download is complete and you are all set.
10.Store the video on your device and watch it whenever you want.
You can use the downloaded video to repost and for offline watching as well. However, some copyrighted videos cannot be downloaded and there are restrictions. So, it is prudent to remember that you can download videos that are available for download only. Also, you need to be careful about malware or virus while downloading. Make sure you always download Instagram videos from a trusted source.