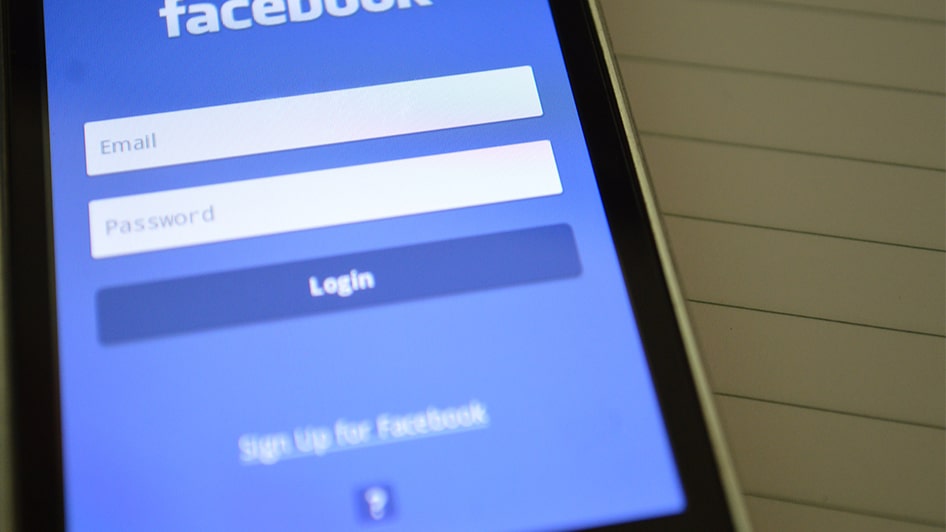 Over the last few years Facebook watch has gained a significant amount of success and since 2018 the total time that users spend watching videos on Facebook has increased 14 times nearly. Facebook watch offers high quality videos with impressive content for entertainment as well as educational & other purposes. Usually, the content that is hosted by Facebook cannot be found anywhere else on the internet. That is why using a Facebook video downloader site is a very good idea. Some of the unique content includes unedited versions of Huda Kattans's 'Huda Boss' along with behind the scenes shots and Bear Grylls 'Face of the Wild'.
So what do you do when you stumble on one of your favourite video on Facebook and do not have the time to watch it? You want to download the video to watch it later. Do not worry because you can simply use a Facebook video downloader tool and save the video to watch it offline. How is this possible? You can do that by following below-mentioned simple steps.
1. When you go to Facebook watch and find the video you wish to download, you will find a 3 dot icon for settings. Click on this icon and select copy link.
2. Next go to https://www.videodownloadr.com/facebook-video-downloader and paste the URL of the video in the text box.
3. You will find a download button beside it.
4. When you click on the download button you will be presented with further options like 'Select the quality of video to download'. You will get few options in both normal quality as well as the HD quality.
5. For faster downloads you can choose normal quality or else HD quality is the best for viewing purposes.
To access your favourite video just go to your 'Downloads' folder on your device and find the video! Alternatively, you may view the videos first on Facebook video downloader tool itself to help you out.